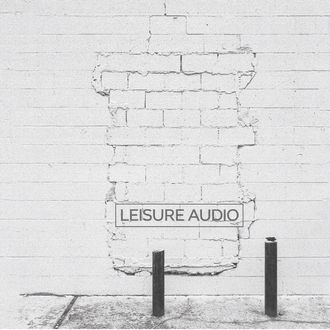 "Leisure Audio'sdebut album would not have happened without Ethan McLean. 
He took the job on singing the vocal parts to the songs I had written and recorded.
Ethan's vocals elevated the vocals beyond expectations. They were unique , dynamic performances.
GET YOUR HEADPHONES ON AND GO FOR A MUSICAL TRIP....SYNCHRONISE WITH SOMETHING NEW....and welcome into LEISURE AUDIO"
Ian Livingstone