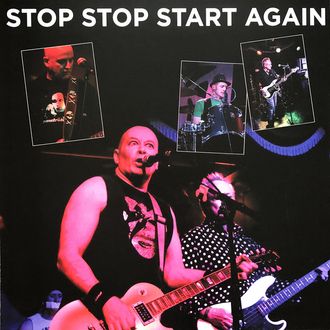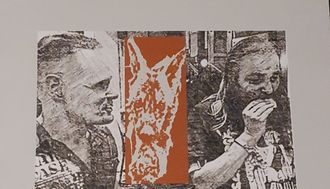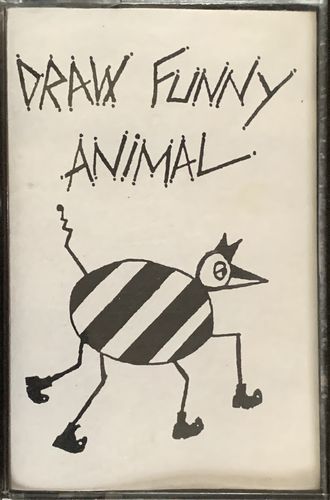 Things are starting to move again. Here are the following new and forthcoming releases on the label. Out now HudD "You Make Me Feel Like Iggy Pop" and The Graceland Conspiracy "Hollow " EP.
Forthcoming releases are the debut EP from Cupboard 55 "Exhibit", Leisure Audio's "TV Guide Soul Music" , The Cramps Tribute 12 EP "Goo Goo Muck A Go Go" , new updated Time To Be Proud Sampler,  Livingstone "Belfast Stories",. Currently in the final stages of art/production Stop Stop Start Again "Live", The Lunatic Fringe "Arrogance Of Youth " and limited pink vinyl 7" "No More Flowers/ Cast No Shadow".
Debut albums are being scheduled by Crackhead Control, HudD and Cupboard 55. More releases will be confirmed shortly and the possibility of Time To Be Proud live gigs Covid 19 permitting. 
Somewhere on the musical landscape there exists a place where noise contains beauty, melody and strength, dark tones dance as light. The Graceland Conspiracy continue to search for this place. It may never be found but the resultant efforts are recorded and the quest resumes.....THE GRACELAND CONSPIRACY.
At last things are starting to move with our proposed releases and news will follow shortly of the finalised release schedule. Our two vinyl releases are set for release hopefully later on this year as vinyl production has slowed almost to a halt but the Fringe and Dirt Byrd releases will be with you as soon as it is possible. The next six months is going to be busy. May even have a live gig or two........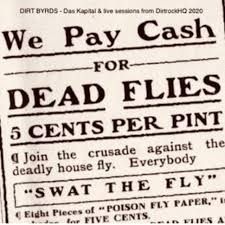 Psychotic reaction (seven deadly sins)